IE3 series ultra-high efficiency three-phase asynchronous motor
Product Detail
Product Tags
Features
The IE3 series of ultra-high efficiency motors are fully enclosed three-phase asynchronous motors manufactured with new materials and new processes, and their efficiency indicators comply with the level 2 specified in GB18613-2012.
It has beautiful appearance, high efficiency and energy saving, F-class insulation, IP55 protection grade, low motor noise, low vibration and reliable operation. It needs energy-saving continuous operation and can work frequently.
General use place. Such as fans, water pumps, etc.
◎Frame No: 80~355 ◎Insulation Class: F
◎Working Way: S1 ◎Cooling Method: IC411
◎Power: 0.75~315kW ◎Energy Efficiency Grades: IE3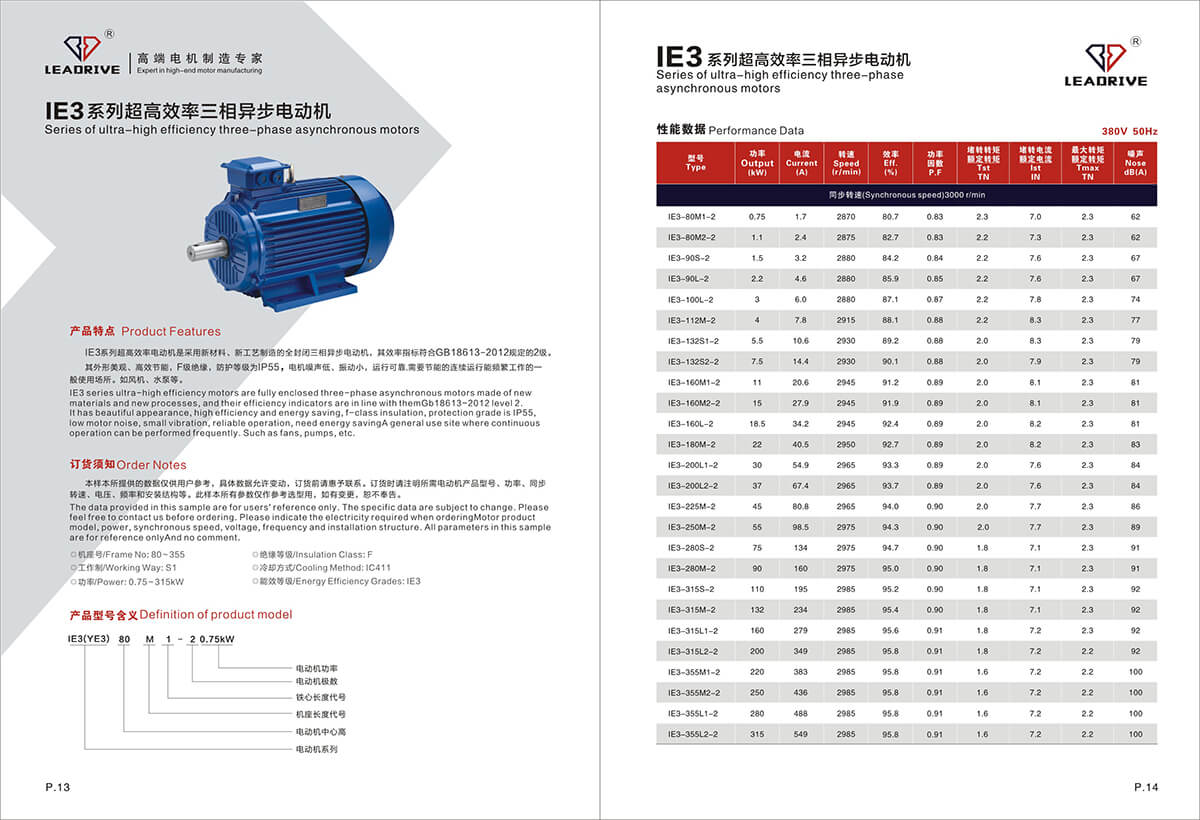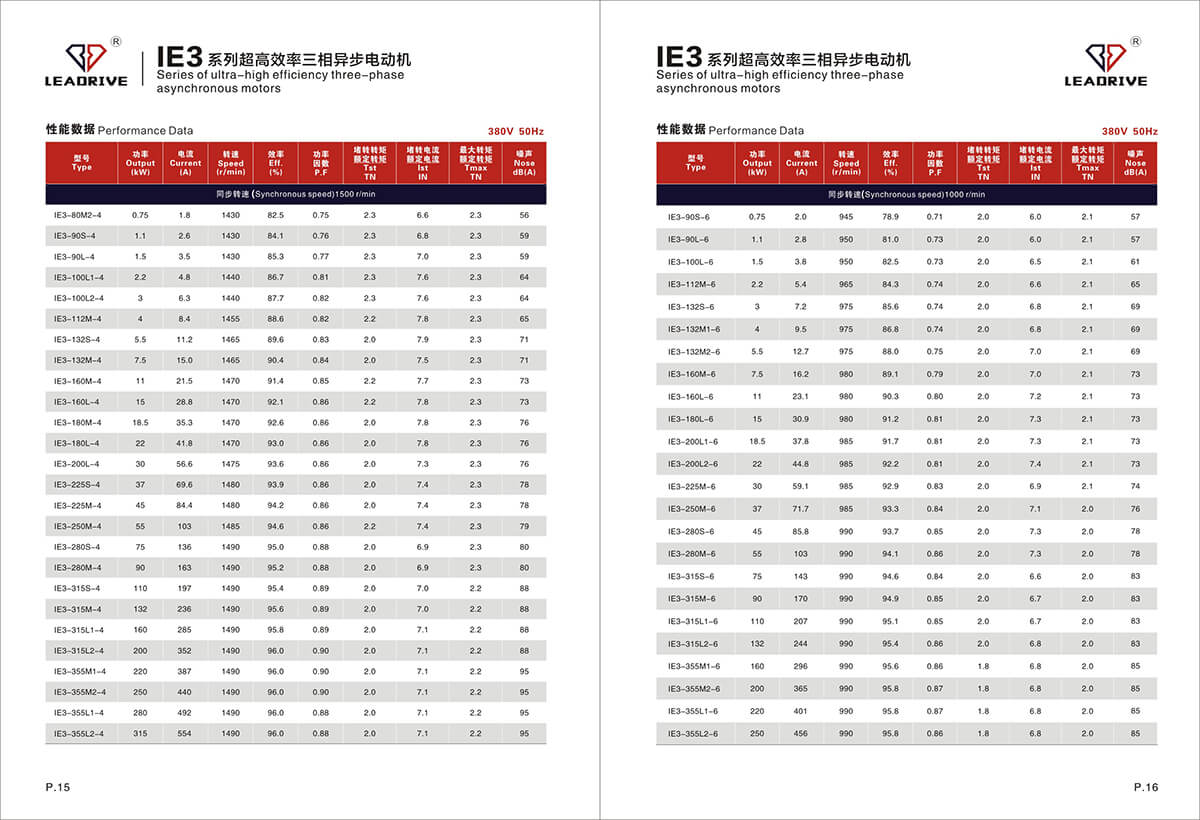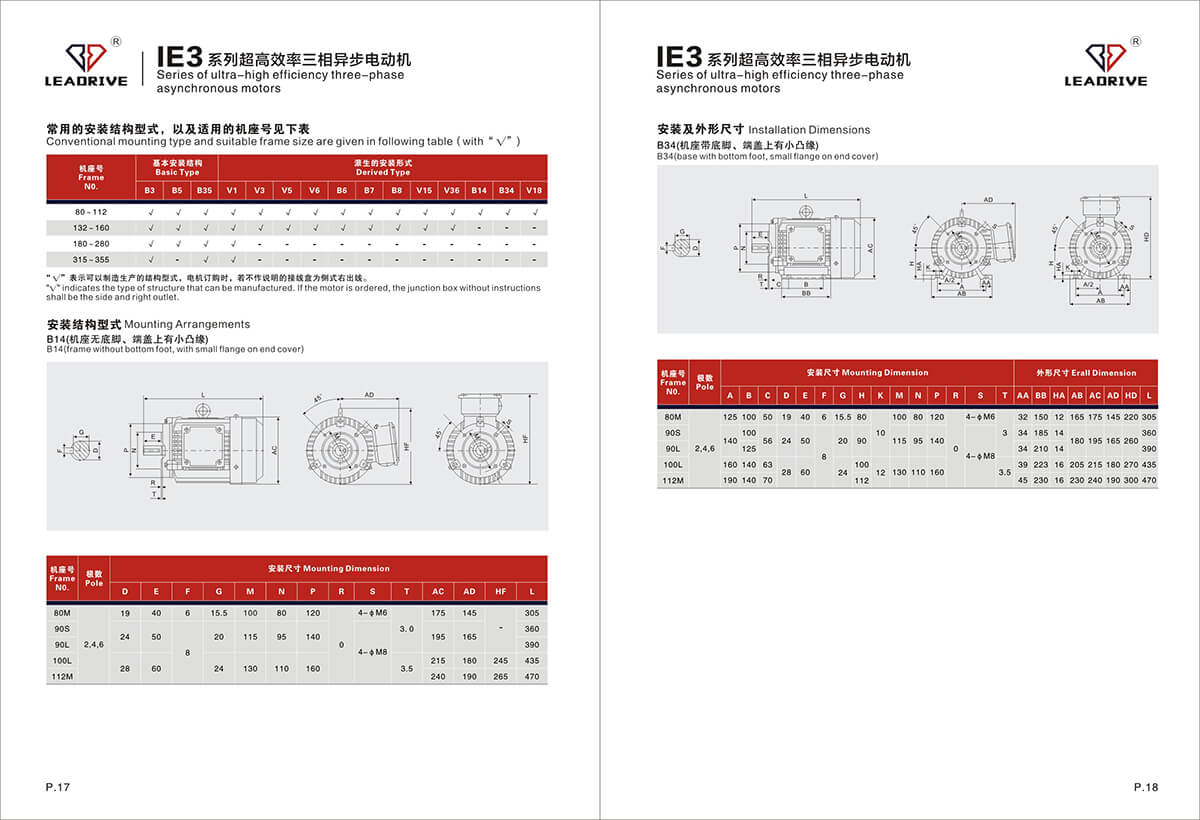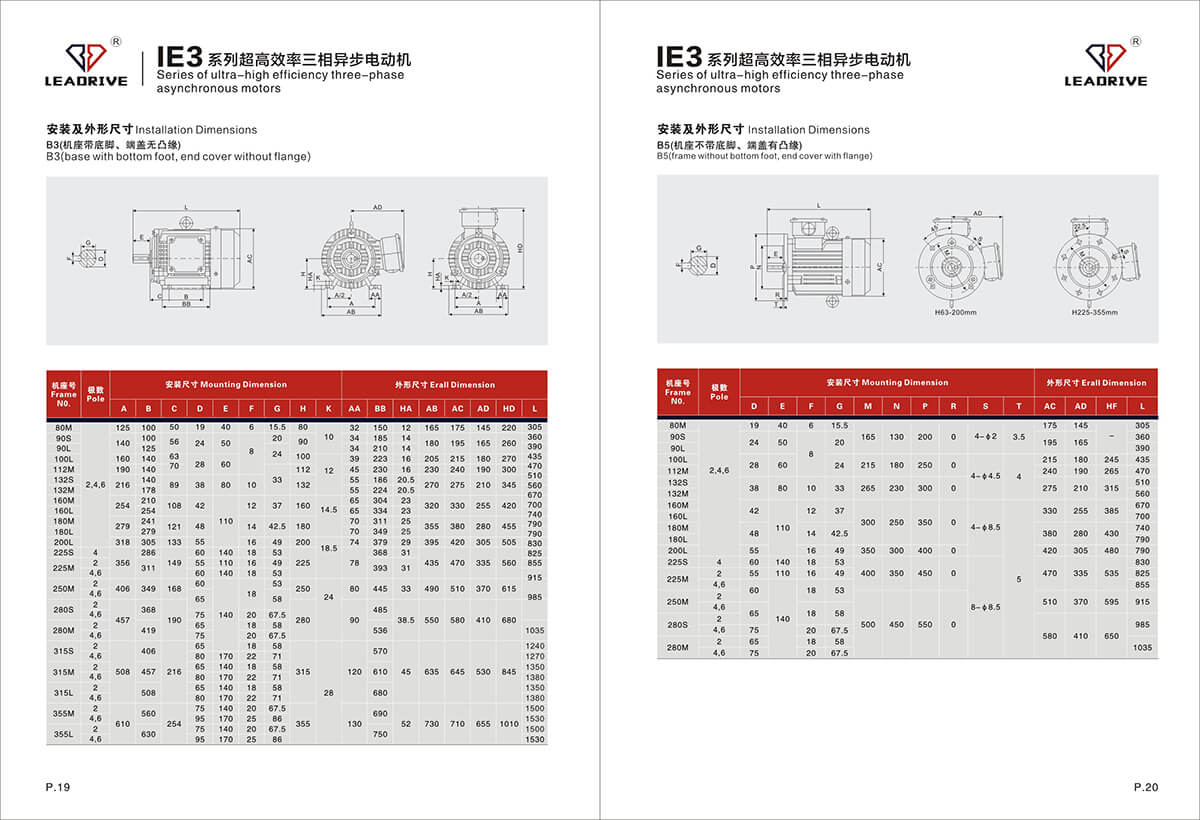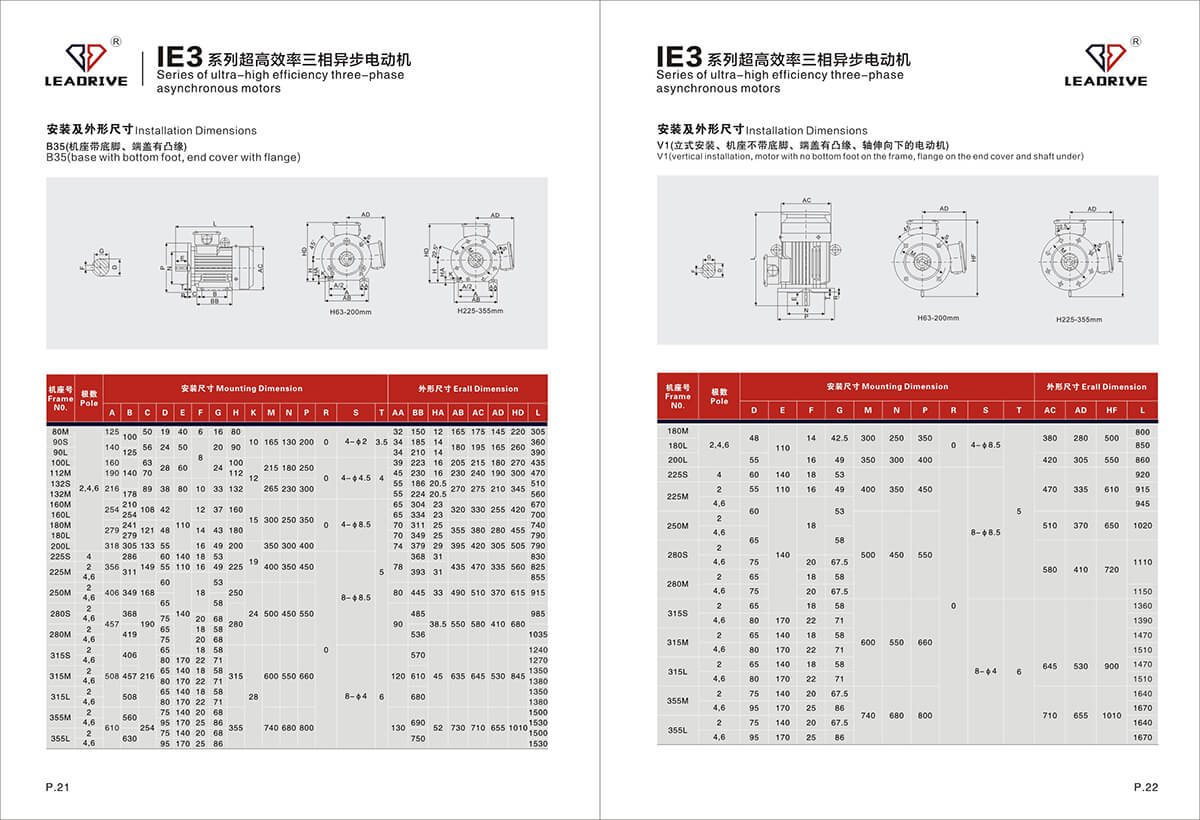 ---
---